Last News
News

Nucleos Lunares y Galácticos
Escrito hace 4 semanas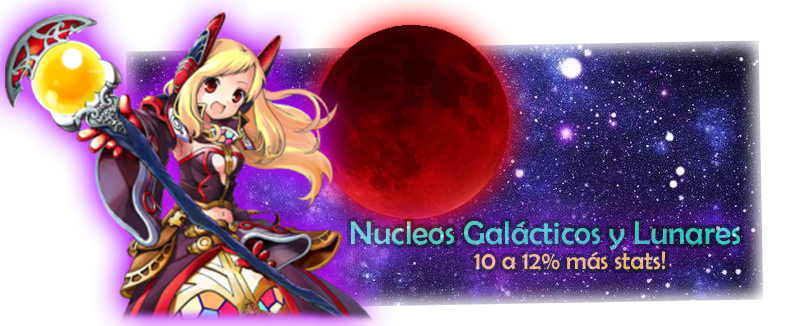 Amigos! A partir del mes de Junio, podrán pedir tanto los nucleos Lunares como Galácticos por medio de la Sorpresa Delux
.
Visiten nuestro thread de sorpresa GM para más detalles!

LINK
News

Nuevo Horario Server!
Escrito hace 1 mes
Hola, amigos!
Como sabrán, hemos modificado la zona horaria de nuestro server, a la vez que realizamos una mudanza hacia un mejor host :D.Este cambio trae consigo algunas modificaciones de nuestro horario ingame para distintos eventos.Estamos trabajando en un nuevo proyecto de horarios, que incluye más frecuencia de eventos!
por favor visita este thread para conocer más detalles.
---
Oi, pessoal!
Como você sabe, nós modificamos o fuso horário do nosso servidor, enquanto nos mudamos para um host melhor :D. Esta mudança traz algumas modificações na nossa agenda ingame para diferentes eventos. Estamos trabalhando em um novo projeto de agenda, que inclui mais frequência de eventos!
por favor visite este tópico para mais detalhes.
---
Hi, folks!
As you know, we have modified the time zone of our server, while moving to a better host :D. This change brings some modifications to our ingame schedule for different events. We are working on a new project of schedules, which includes more frequency of events!
please visit this thread for more details.
News

Alquimia Genki de Monturas 2020!
Escrito hace 2 meses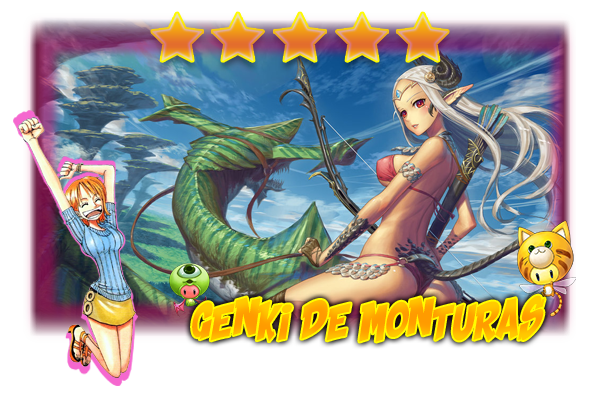 Este sábado 25 de abril será la alquimia genki de monturas! Comenzará al terminar Alquimia del jugador.
no te lo pierdas!
This Saturday, April 25th, will be the Genki saddle alchemy! It will begin at the end of Player Alchemy.
don't miss it!
Este sábado, dia 25 de Abril, será a alquimia da sela de Genki! Começará no final da Alquimia do Jogador.
não perca!
News

Arenas x4!
Escrito hace 4 meses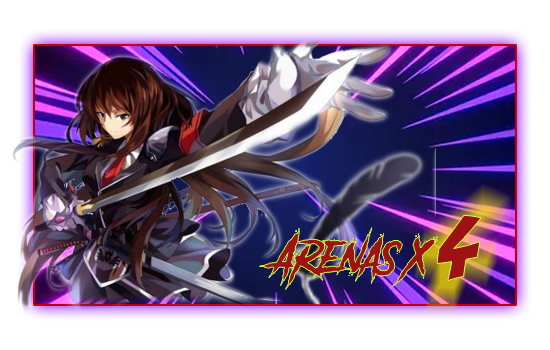 Día Bonus de Arenas
Durante el día Martes de 10 am Server a 20 pm Server, las Arenas se encontrarán x4!
Durante o dia, terça-feira das 10h às 20h, as Arenas estarão no Servidor x4!
During the day Tuesday from 10 am Server to 20 pm Server, the Arenas will meet x4!
Pendant la journée du mardi de 10h à 20h, les Arènes seront sur x4 !
News

Alquimia de Legados Comunes y Reencarnados!
Escrito hace 5 meses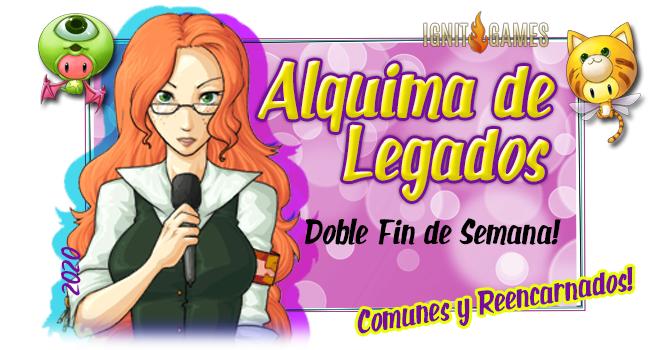 Alquimias de Legagos los próximos fines de semana! - Alchemy of Legacies next weekend! - Alquimia dos Legados no próximo fim de semana! - Alchemy of Legacies le week-end prochain!
News

Evento Screenshots de San Valentín!
Escrito hace 5 meses
No se pierdan nuestro último evento de Screenshots de San Valentín!
News

Evento de Screenshots Navideño!
Escrito hace 7 meses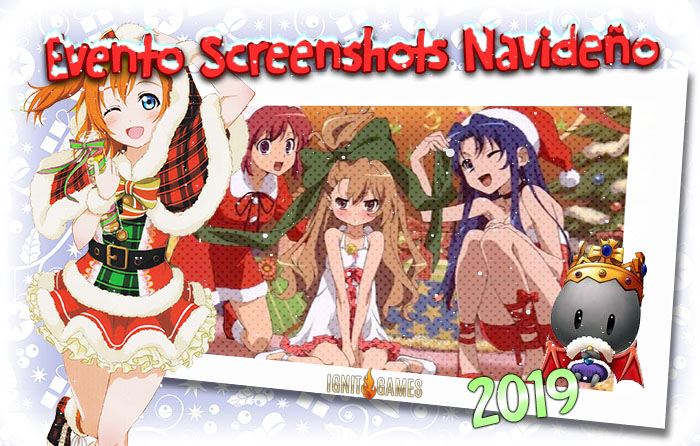 Amigos! Es esa época del año nuevamente :D. No se pierdan este evento de Screenshots navideño!
Guys! its that time of the year again :D. Don't miss this Christmas Screenshot Event!